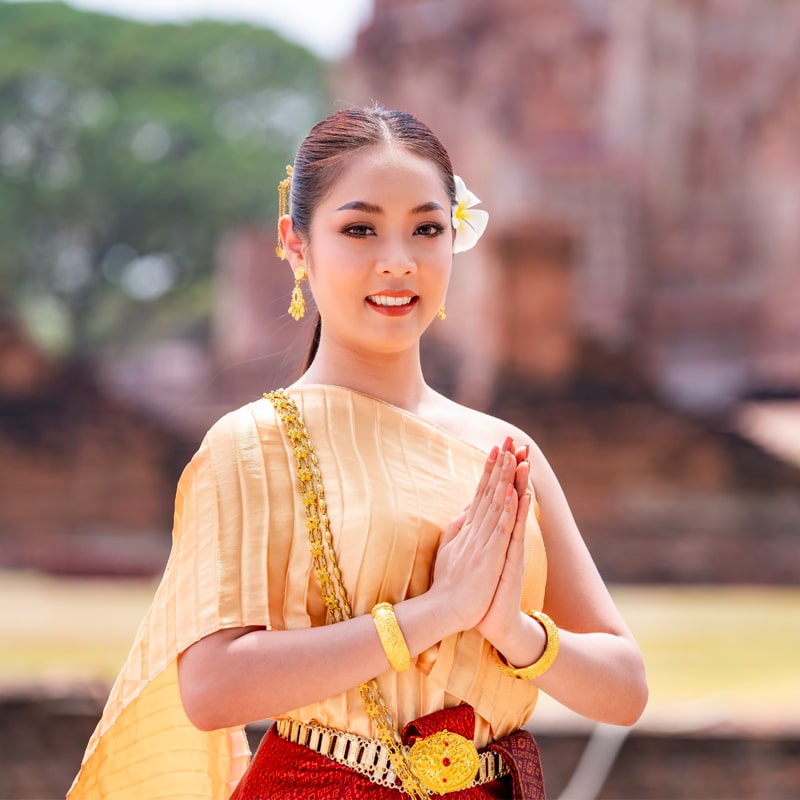 Welcome to BangkokAttractions!
I'm Kamolchat, the founder of this little place. Growing up in Bangkok, I was always captivated by the city's vibrant atmosphere and incredible diversity. As often as I could, I explored as far as the Skytrain let me, which has led me to countless cafés, restaurants and most importantly, a lot of new friends.
In 2015, I decided to turn my passion for Bangkok into something real by creating BangkokAttractions. I wanted to share my knowledge and provide travelers with insights and tips to turn each trip into an unforgettable experience.
Our site is made with love and managed by a dedicated team who share my enthusiasm for showcasing the best of Thailand. At BangkokAttractions, you will find information about the latest trends, amazing destinations and guides about the best ways to travel between those destinations.
BangkokAttractions is more than just a website; it's a tribute to the city that raised me and a celebration of Thailand's hospitality. Let us be the guide to your next adventure and you will definitely have a memorable story to tell your friends about.
Sawasdee ka, and welcome to the enchanting world of Thailand!