Australia is an incredible destination filled with unique and unforgettable experiences. From the awe-inspiring natural beauty of the Great Barrier Reef and Uluru to the iconic man-made wonders such as the Sydney Opera House, there is something to captivate every kind of traveler.
Read about:
• When to Visit Australia
• Places worth visiting in Australia
• How to travel inside Australia?
• How to get around in the cities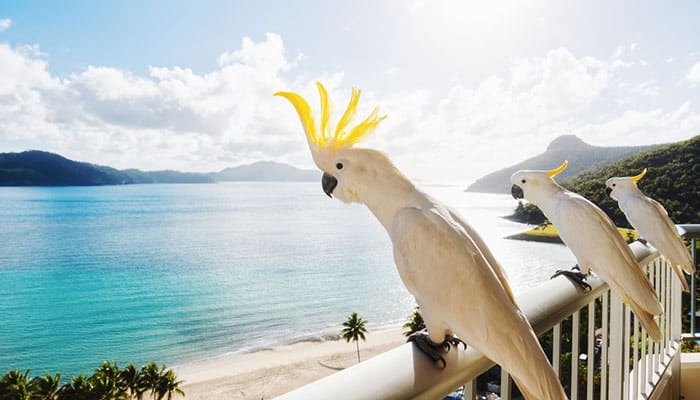 The country is home to a wide variety of animals, such as kangaroos, wallabies, and saltwater crocodiles. These creatures can be seen in locations like Kakadu National Park and Daintree Rainforest. Visitors can also enjoy glorious beaches along the Gold Coast or on the Whitsundays Islands, as well as some of the finest wineries in regions like Barossa Valley and Yarra Valley.
No matter what you're looking for – whether it's an adventure, relaxation or cultural experience – Australia has something to offer every type of visitor. From camping in ancient forests to snorkeling on coral reefs, from kayaking around fjord-like estuaries to indulging in fine dining experiences; your journey Down Under will be an unforgettable one! So if you're thinking about visiting this beautiful part of the world – don't hesitate – it's definitely worth it!
When to Visit Australia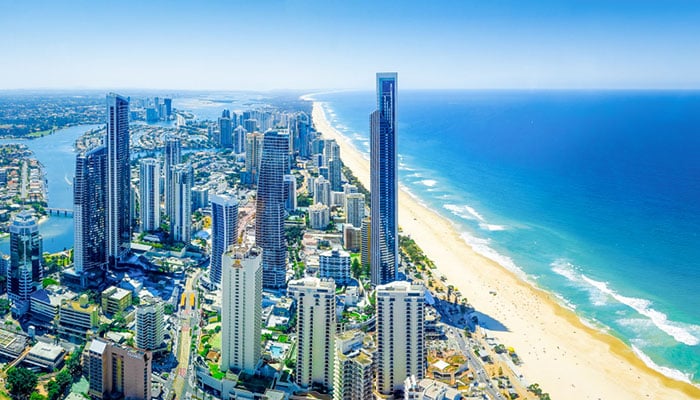 If you're looking for sunshine and warm weather, the best time to visit is during Australian summer, which runs from December through February. During this time temperatures hover between the mid-20s to low 30s Celsius (mid-70s to low 90s Fahrenheit). It's the perfect time for swimming at the beach or enjoying outdoor activities like hiking and camping.
In contrast, if you prefer milder weather and don't mind rain showers, then spring or autumn is more suited to your tastes. These seasons run from September through November, and March through May. Temperatures range between mid-teens to mid-20s Celsius (mid-60s to mid-70s Fahrenheit). Plus, there are tons of exciting festivals taking place all across the country – including cherry blossom festivals that celebrate Japanese culture.
It's important to think about your desired experience when deciding the best time for your trip to Australia. With so many activities and attractions available all year round, make sure you carefully consider everything that Australia has to offer before booking your ticket! Whether you're looking forward to sun-soaked adventures or cultural exploration, there is something for you no matter the season.
Places worth visiting in Australia
Sydney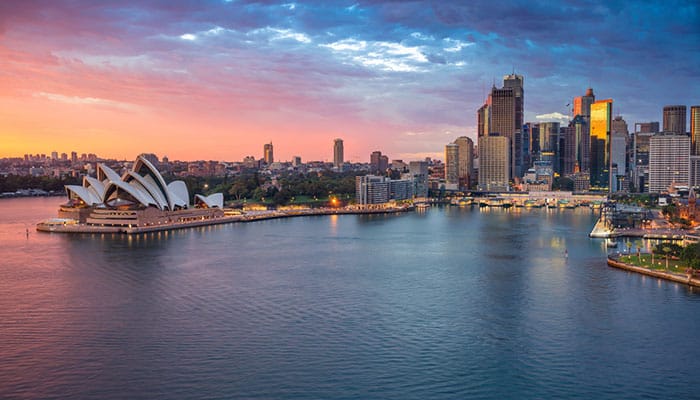 Sydney is an awe-inspiring city with iconic landmarks like the Sydney Opera House and Sydney Harbour Bridge. It is a bustling metropolis brimming with culture, great food and plenty of activities to keep you entertained. From art galleries to sunny beaches, this city has something for everyone.
Melbourne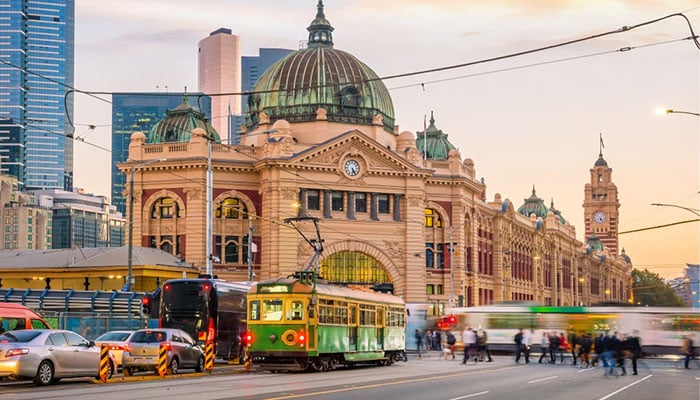 Melbourne is the capital of the state of Victoria and is renowned for its art, music and culinary delights. It's a vibrant and diverse city full of green spaces and a relaxed vibe that makes it an ideal place to call home or for a visit.
The Gold Coast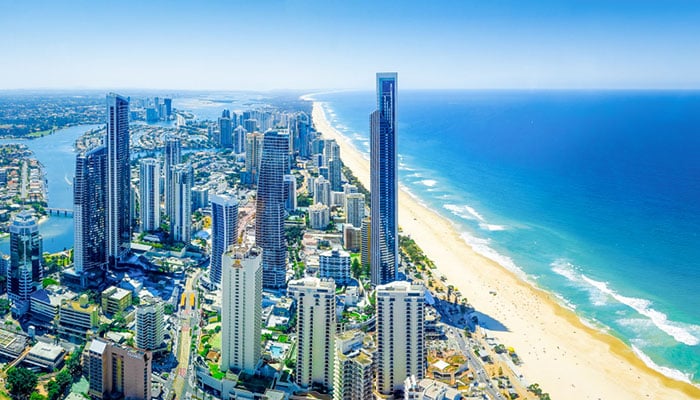 The Gold Coast in Queensland is the perfect destination for families and surfers alike. With stunning beaches, theme parks, shopping centers, restaurants, and so much more. It's easy to see why people flock here year after year. Whether you're looking for a relaxing getaway or an adventure-filled holiday, this city has it all!
Albury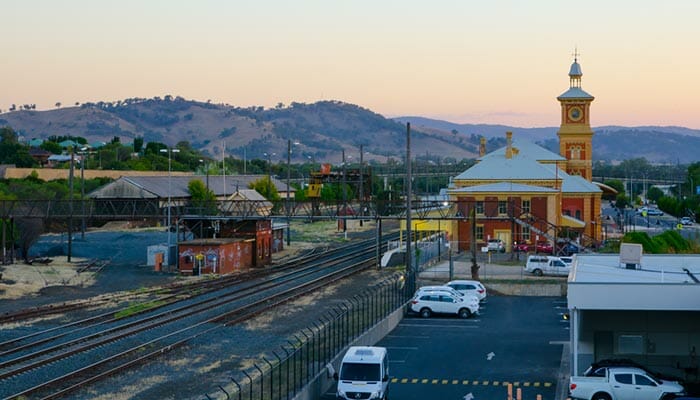 Albury is located in New South Wales on the border of Victoria. It oozes charm with its rich history and vibrant arts scene that captivates locals and visitors alike. Visit Albury's many museums or take a walk around Lake Hume; there's no shortage of places to explore in this unique destination.
Cairns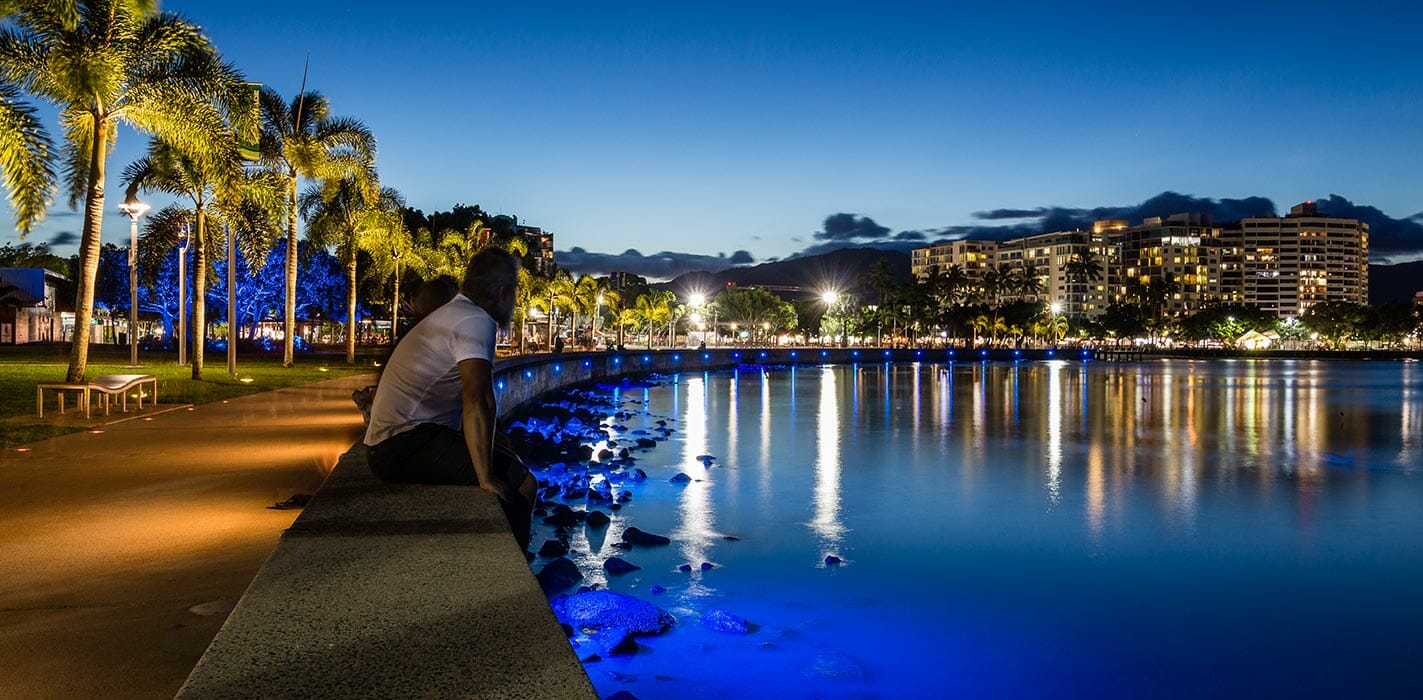 Cairns in Queensland is an adventurer's paradise! Located near the Great Barrier Reef and Daintree Rainforest, Cairns provides numerous outdoor activities like snorkeling, four-wheel driving, and hiking trails; while its balmy climate ensures sun-filled days all year round. Make sure you don't miss out on diving into the crystal clear waters to view one of Australia's natural wonders – The Great Barrier Reef!
From coastal havens to cosmopolitan cities, Australia has something special waiting for everyone who visits her shores! With each destination offering something distinctive – you can be sure to find warm hospitality mixed with incredible experiences that will last a lifetime!
How to travel in Australia?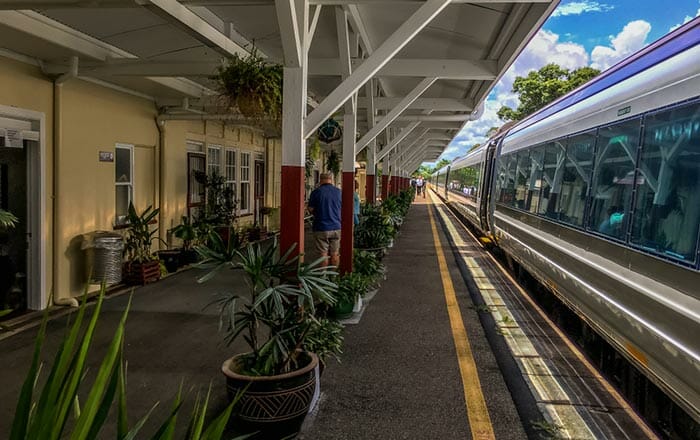 Australia has many different travel options between cities, including trains, buses, cars and planes. Train services are operated by the Australian Rail Track Corporation (ARTC) and offer amenities like sleeping cabins, dining cars and observation decks. This is a comfortable and convenient way to get around the country.
Alternatively, long-distance bus companies offer an affordable option for getting between major cities and regional centers. However, these journeys can be longer and less comfortable than a train journey.
Renting a car is also an option that gives you the freedom to explore the country at your own pace. Hiring a car is more economical if you travel with multiple people or plan on doing sightseeing during your journey.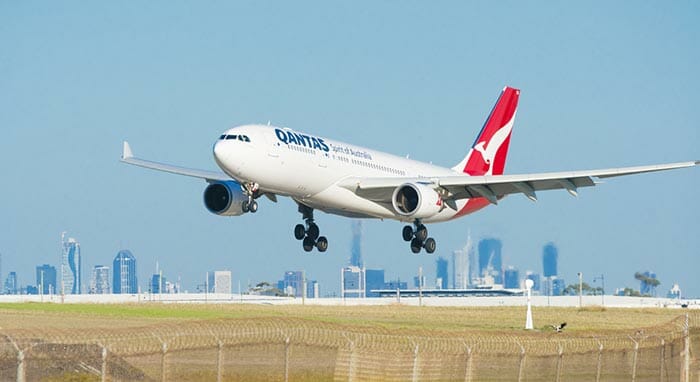 Flying is usually the fastest option for longer distances or if you're pressed for time, although there are other factors such as cost that you should consider when deciding which mode of transport to use.
When planning your trip it's important to research all of your available options beforehand so that you can make an informed decision based on what suits your needs best in terms of budget, comfort and convenience. Taking into account factors such as time of year and destination can also affect availability and cost.
How to get around in the cities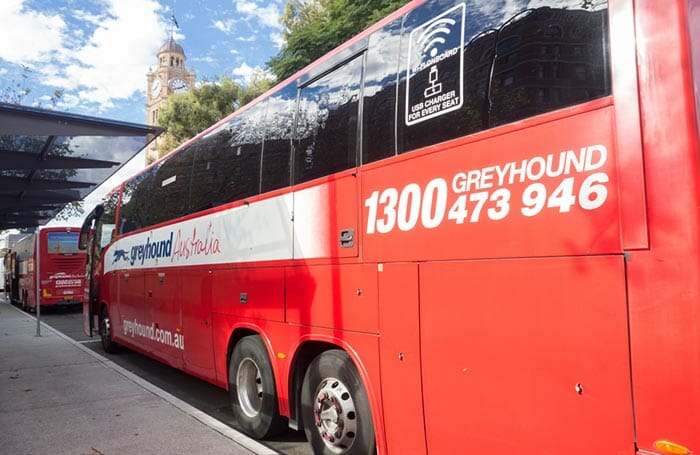 Australia's big cities offer a variety of transportation options for getting around. Public transportation, including buses, trains, and ferries, is widely available in all major cities. Many cities also have central hubs where you can purchase tickets and get information on routes and schedules.
For those who prefer to explore by foot or bike, Australian cities boast pedestrian-friendly areas and bike-sharing programs. If you're looking for an affordable way to get around town, walking or biking is your best option.
Public transportation is usually the most cost-effective way around Australia's big cities. And with most city public transport networks offering prepaid cards and apps for mobile payments, it's easier than ever to pay fares quickly and conveniently from your device.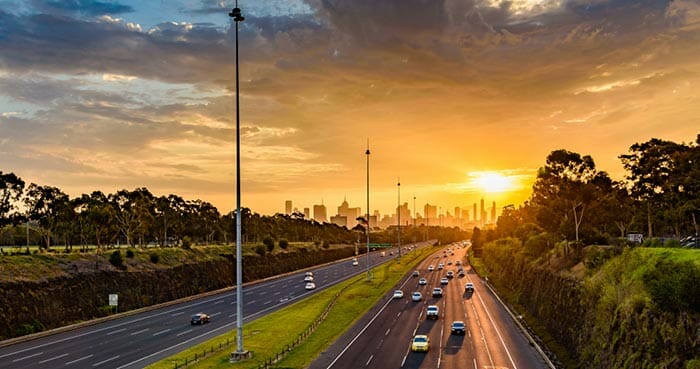 Taxis are another option for getting around Australia's big cities; however, they tend to be more expensive than public transport. Taxis generally accept cash or credit cards.
Finally, ride-sharing services such as Uber and GoCatch are becoming increasingly popular in Australia's major cities, allowing users to book rides via smartphone apps. Then you mostly pay ahead using credit cards or mobile payment systems. These services often offer competitive prices compared to taxis, and are even cheaper if multiple people share the cost of a ride together!
Did you find this guide useful?
Click on a star to rate it!
Average rating: / 5. Vote count: