Malaysia is a Southeast Asian country that offers a range of exciting experiences for travelers! With its diverse culture, stunning beaches, and delicious cuisine, there are plenty of reasons to visit Malaysia.
Read about:
• When is the best time to visit Malaysia?
• Places you should visit in Malaysia
• How to travel in Malaysia
• Traveling within Malaysian cities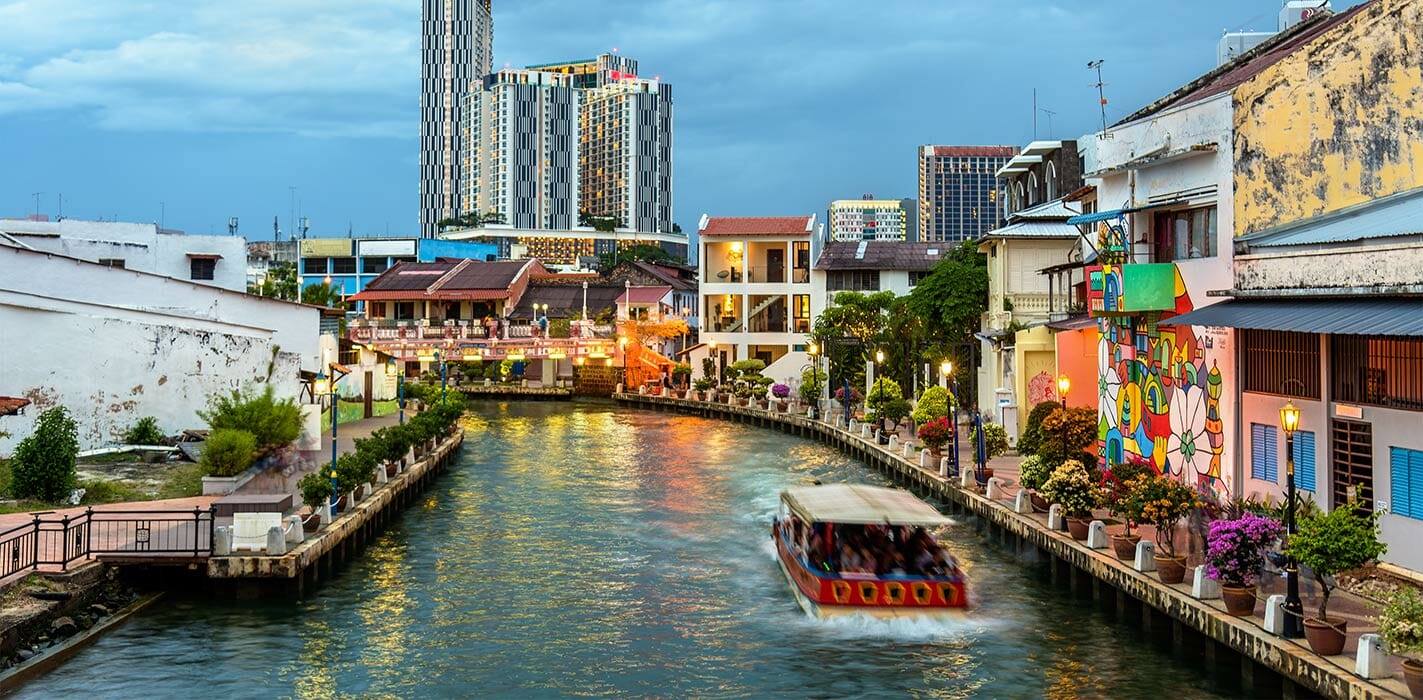 The food in Malaysia is incredibly varied, reflecting the many cultures that make up the country. You can sample local Malay dishes like Nasi Lemak – coconut-infused rice served with spicy sambal sauce – or you could try Chinese noodles or Indian curries. Western fast food is also available if you're looking for something familiar.
Beach lovers will be spoilt for choice in Malaysia, with its long stretches of white sand and crystal-clear waters. Whether you want a peaceful spot to relax or an energetic beach party, there's something for everyone.
Culturally, Malaysia has a fascinating mix of influences from its majority Muslim population and also from its Indian and Chinese minorities. This creates a unique atmosphere and culture which is worth exploring further. Museums and galleries showcase the country's history, art, and traditions as well as street markets selling traditional crafts.
Nature lovers won't be disappointed either; Malaysia is home to some spectacular national parks filled with exotic flora and fauna including hornbills, gibbons, and tigers. Spend your time trekking through jungle trails or take a boat ride out onto one of the many lakes – there are many ways to enjoy the natural beauty here!
If you enjoy shopping, you will surely enjoy Malaysia too. Kuala Lumpur has plenty of modern malls filled with luxury brands mixed with traditional night markets selling retail treats at bargain prices. Whether you want to shop or just people-watch – this vibrant city will have something to offer!
When is the best time to visit Malaysia?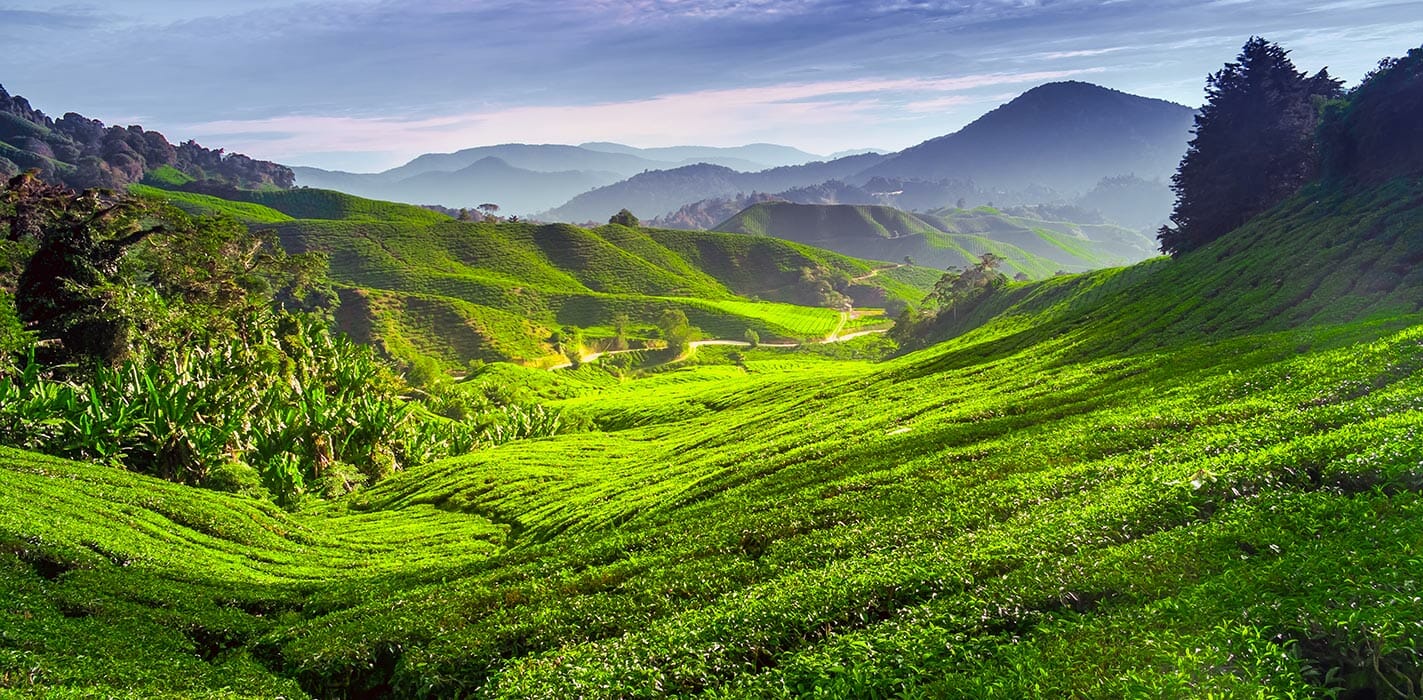 When considering a trip to Malaysia, the best time to visit depends on your desired activities and experiences. Malaysia has a tropical climate with high humidity and temperatures ranging from 25 – 35 °C (77 – 95°F). This means there's generally warm weather all year long – though if you want a dryer, cooler climate, it's best to go during the northeast monsoon season from November to February.
If you want to experience some of the unique festivals that occur in Malaysia, then timing your visit is essential. Chinese New Year is celebrated around January or February with parades and fireworks throughout the country. Thaipusam is also held in January or February and marks an important Hindu festival celebrated with colorful processions. Hari Raya Aidilfitri takes place in June or July and marks the end of Ramadan – it's celebrated with feasts and gift-giving across Malaysia. Finally, Deepavali (the Festival of Lights) occurs in October or November and involves lanterns, fireworks, and more!
Head to the Tourism Malaysia Official website and explore their list of upcoming events and festivals in Malaysia.
No matter what time of the year you visit Malaysia, something special is happening! To make sure you get the most out of your trip, take into account both the weather and any festivals occurring while you're there. With proper planning, you can experience both beautiful weather conditions along with fascinating cultural events that make visiting Malaysia so memorable.
Places you should visit in Malaysia
Penang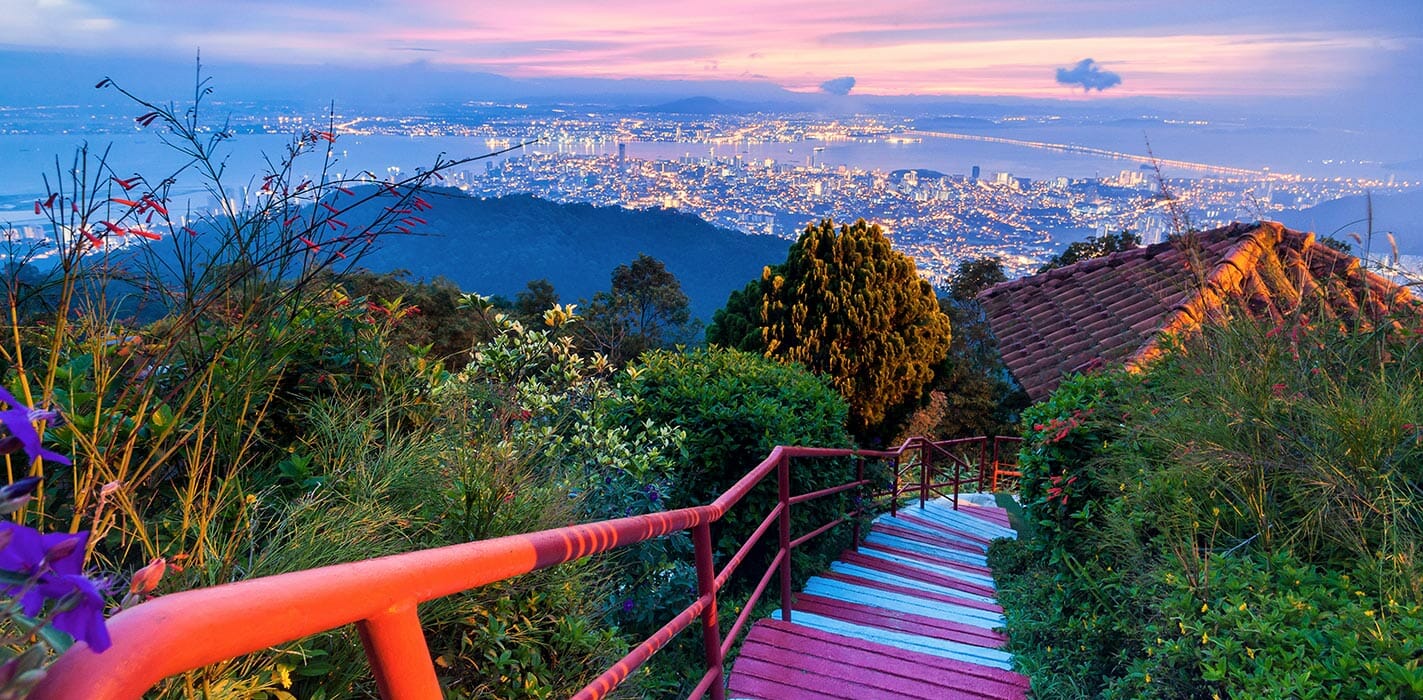 Penang is a stunning island located off the northwest coast of peninsular Malaysia. It has a long, rich history, and its capital George Town is a UNESCO World Heritage Site. The city is filled with brightly colored colonial buildings, temples, museums, and other cultural attractions.
From the idyllic beaches to the lush national parks, there's a plethora of things to do in Penang. Enjoy trekking through the jungle or visit one of the many protected areas where you can spot different plants and animals.
Kuala Lumpur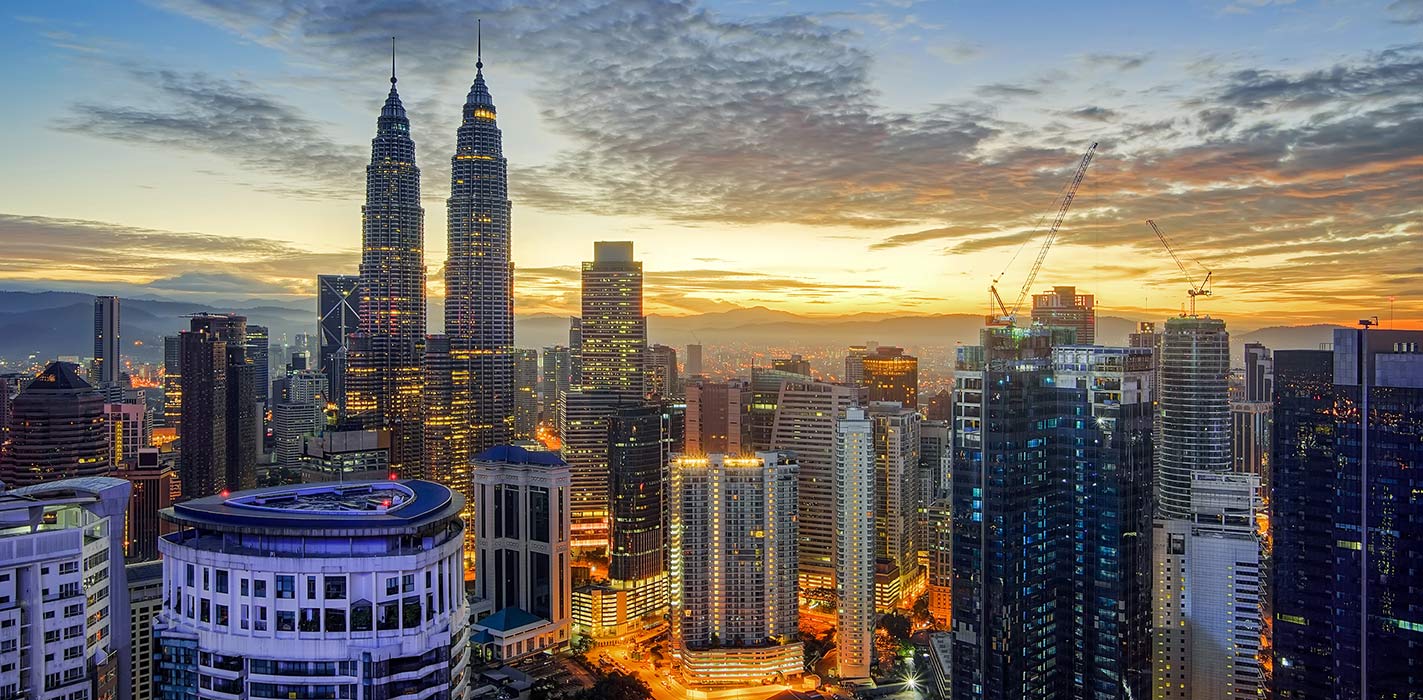 Kuala Lumpur is Malaysia's bustling capital city, in the center of peninsular Malaysia. Renowned for its towering skyscrapers, vibrant nightlife, and diverse culture. It's one of the most popular cities for both business and tourism. Visit some of KL's iconic landmarks such as the Petronas Twin Towers, and Kuala Lumpur Tower, or take a trip to Batu Caves.
Ipoh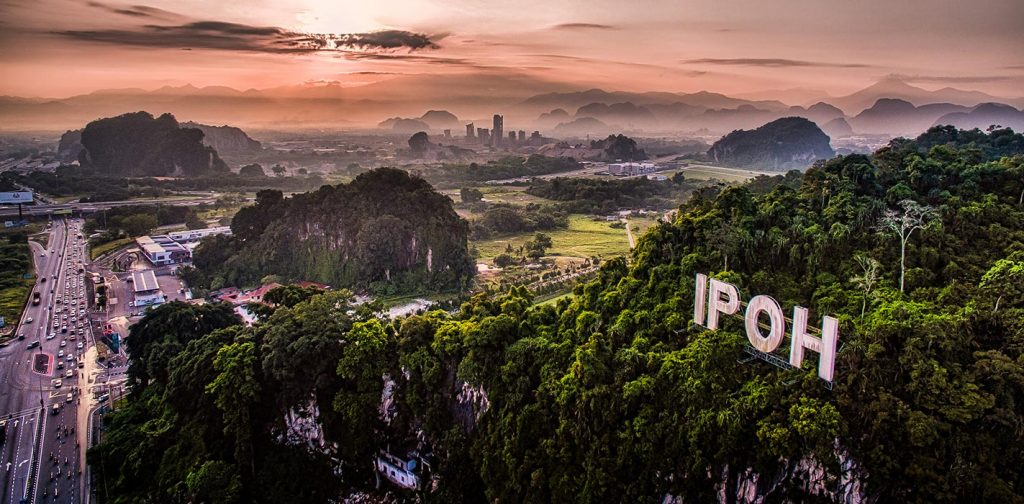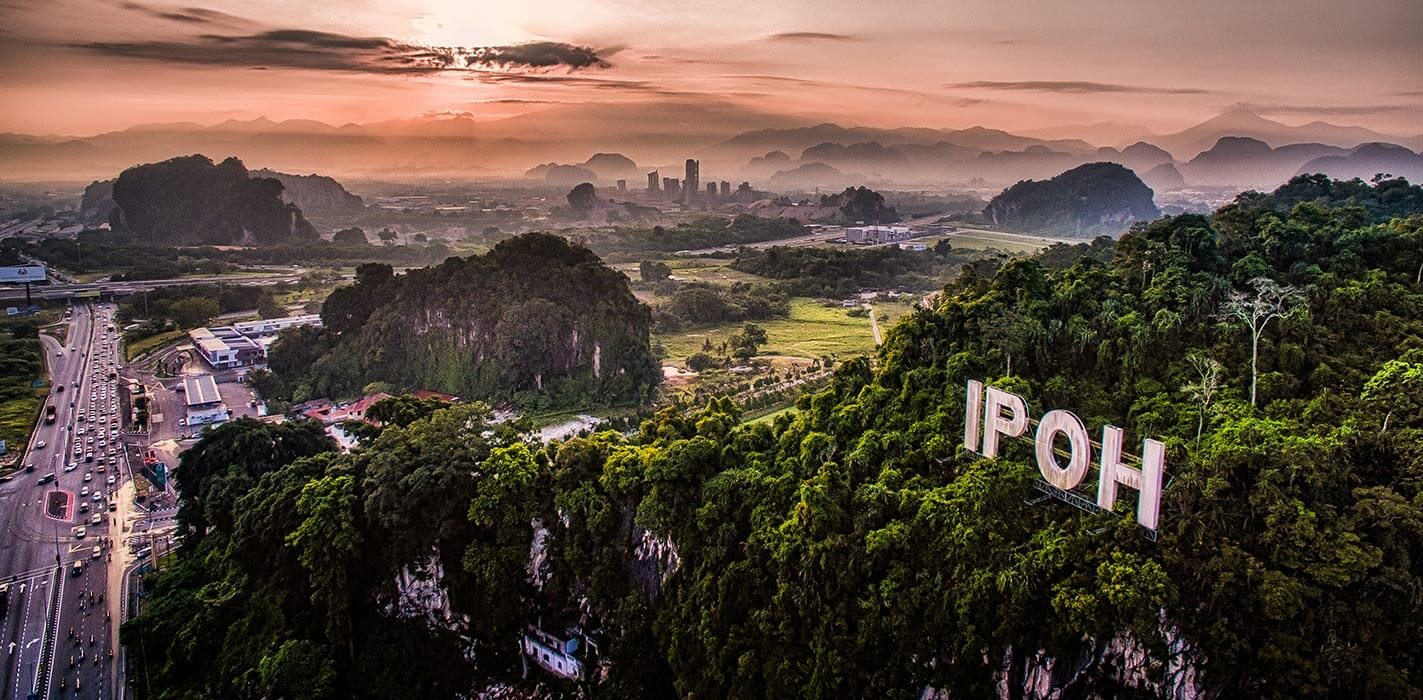 Ipoh is situated in Perak state in northern peninsular Malaysia. It boasts charming colonial buildings, temples, and parks, perfect for exploring its unique culture. There are also quite a few caves dotted around Ipoh, which are worth visiting like Sam Poh Tong Temple or Gua Tempurung Cave – an amazing networked system that stretches over four kilometers.
Langkawi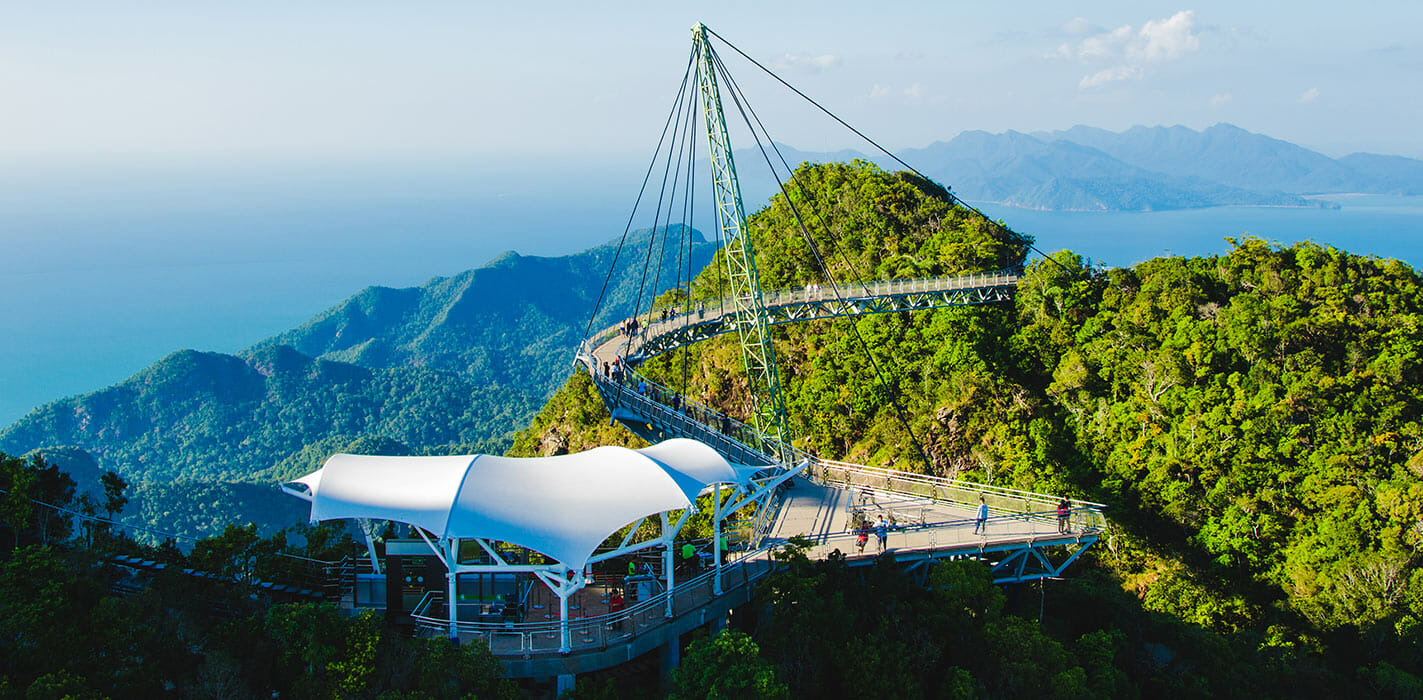 Langkawi is an archipelago made up of 99 islands located in Kedah state in northwest peninsular Malaysia. Well known for its stunning beaches with crystal clear waters and lush vegetation. There are tourist lookouts such as Langkawi Cable Car and Langkawi Sky Bridge – perfect spots from which you can admire breathtaking views! Enjoy your stay at one of its luxurious resorts or spas if you want to unwind during your holiday here.
Overall, Malaysia has a lot to offer, with a wide variety of destinations to choose from. Whether you're interested in culture, history, nature, or just relaxing on a beautiful beach, you'll find it in Malaysia.
How to travel in Malaysia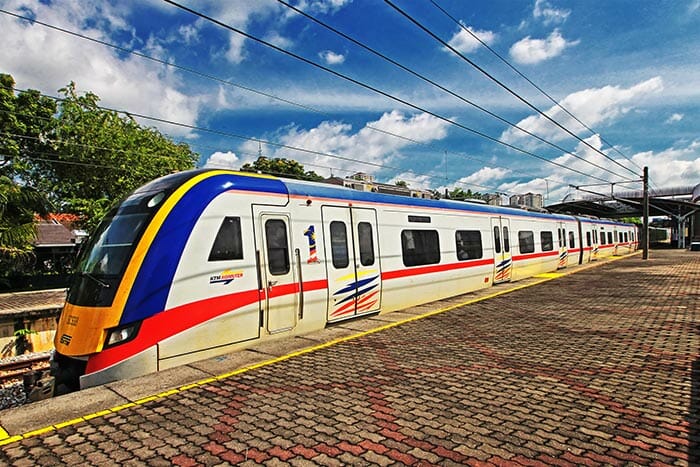 Malaysia boasts a large and comprehensive rail network, connecting many of the main cities in the country. Trains are operated by Keretapi Tanah Melayu (KTM). Travelers can choose from price classes to suit their needs, including economy, first, and premier services. Train journeys are generally pleasant and comfortable, though they may not be as speedy as other transport options.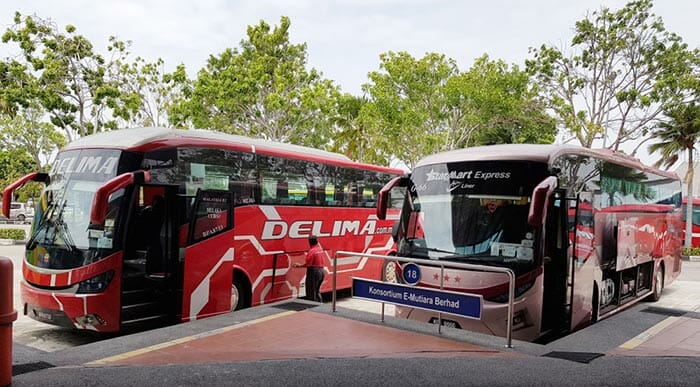 An alternative to rail travel is buses. It is another popular way to travel between Malaysian cities. Several local operators offer routes, with various levels of service available – from basic to luxurious. Bus travel is usually reasonably priced and convenient, although it may take longer than by train.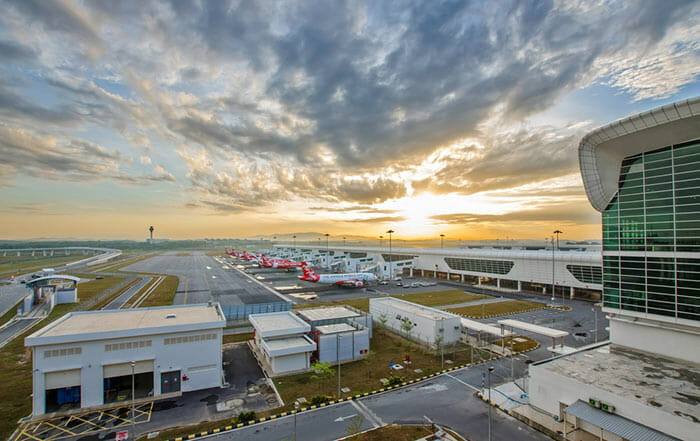 For those needing to reach their destination quickly, flying is a great option. Malaysia has several airports including Kuala Lumpur International Airport (KLIA), which is one of Southeast Asia's busiest hubs. Domestic air carriers offer flights between major cities for travelers who want the fastest possible journey times.
Finally, if you have your own car or intend to rent one then traveling by road is an enjoyable way to get around Malaysia. The roads in the country tend to be in good condition and well maintained, though some areas can become busy at peak hours with increased traffic levels.
Traveling within Malaysian cities
Travel inside the big cities
Taxis are a convenient way to get around Malaysia's major cities. Whether you hail one on the street or book in advance with a ride-hailing app, it's important to agree on the fare before starting the journey, or use a meter if it's available.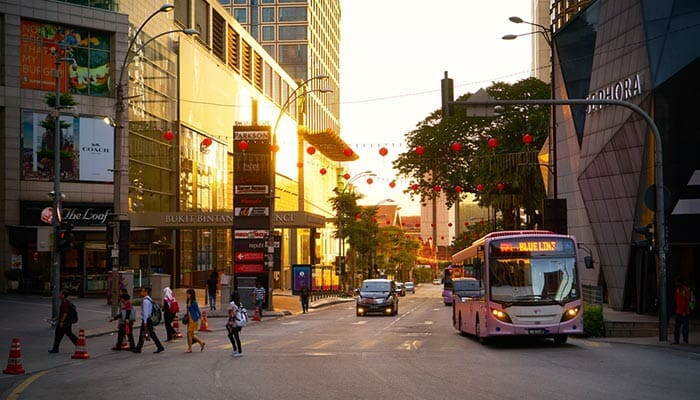 Bus networks offer affordable and reliable transportation with frequent services, although they can be crowded during rush hour.
Light rail systems, such as Kuala Lumpur's, are a fast, efficient option for navigating the city center. Other urban rail networks, like those in Kuala Lumpur and Penang, make it easy to get around quickly and reliably. For those seeking an eco-friendly option, cycling is possible in some places like George Town, though not ideal for longer journeys or if you have lots of luggage.
When deciding which means of transportation is right for you, take into account your budget and personal preference. Each has advantages and disadvantages; consider which transportation option works best for your unique situation.
Did you find this guide useful?
Click on a star to rate it!
Average rating: / 5. Vote count: