Indonesia is breathtakingly gorgeous, with so many incredible natural sights to behold. There is something for everyone from white sand beaches to towering mountains and volcanic islands. Plus, Indonesia has a vibrant culture and diverse history that can be explored through its awe-inspiring temples and palaces.
Read about:
• Discover the Best Time to Visit Indonesia
• Places to Visit in Indonesia
• Transportation in Indonesia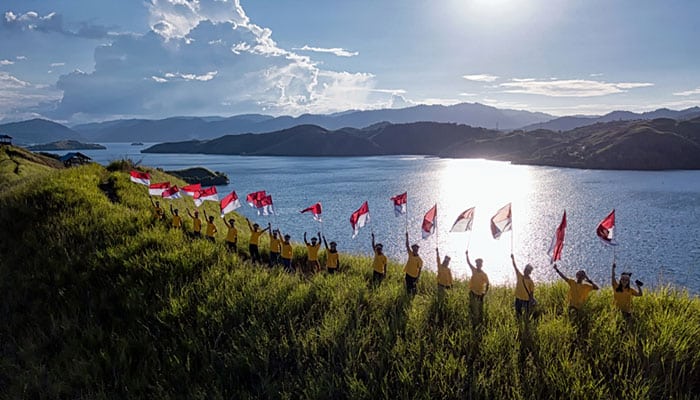 The food in Indonesia is delicious! There's a wide variety of local dishes to choose from, like flavorful curries and delectable pastries. The locals are also incredibly welcoming and will go the extra mile to make sure you have an amazing time in their home. Best of all, traveling around this beautiful country doesn't have to be expensive – there are plenty of budget-friendly hotels and restaurants available for any budget-conscious traveler.
In short, Indonesia is a special place with endless opportunities for exploration and adventure. From its majestic landscapes to its welcoming locals and affordability, there's just so much to experience here – it's undoubtedly worth visiting!
Discover the Best Time to Visit Indonesia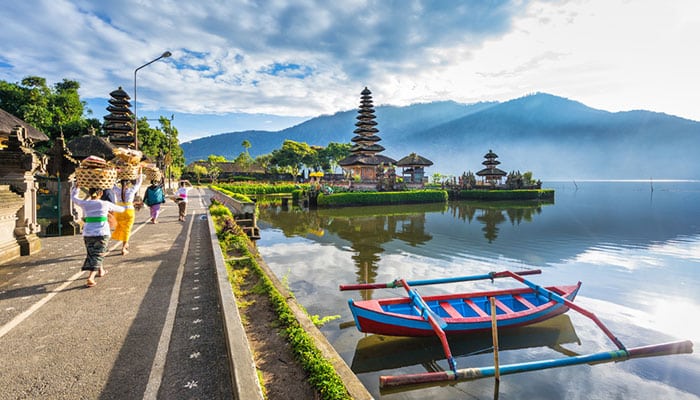 The best time to visit Indonesia depends on what you're looking for and where you plan to go. The country has a tropical climate with high temperatures and humidity all year round. There are some regional variations. Different areas of the country have their own distinct weather patterns.
If you're planning to go to Bali or other parts of the western side of Indonesia, it's best to visit during the dry season which lasts from April to October. You can expect sunny skies and relatively low humidity then. The rainy season runs from November to March, so you'll likely experience more rain and higher humidity if you decide to go then. If you're headed to Sulawesi or Papua in the eastern side of Indonesia however, be prepared for unpredictable weather since they usually get heavy rainfall year-round with showers possible at any given time.
When it comes to unique festivals in Indonesia, there are plenty! In June and July, the Bali Arts Festival is held throughout the country celebrating traditional dance, music and theatre performances. Another great event is held in March every year called the Bali Spirit Festival which focuses on yoga, music and wellness activities. Apart from these two major festivals, there are many others taking place throughout the year. Be sure to keep your eyes open when deciding what time of year to visit!
Places to Visit in Indonesia
Denpasar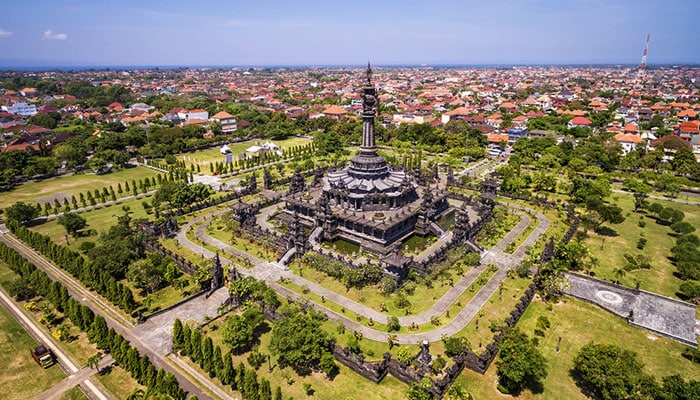 Denpasar is the bustling capital city of Bali, an Indonesian province located on the islands of Indonesia. A fascinating mix of modern and traditional architecture, Denpasar is a magnet for tourists interested in learning about culture and history. The city showcases numerous landmarks and attractions like the Bali Museum, the Bajra Sandhi Monument, and Sakenan Temple.
Ubud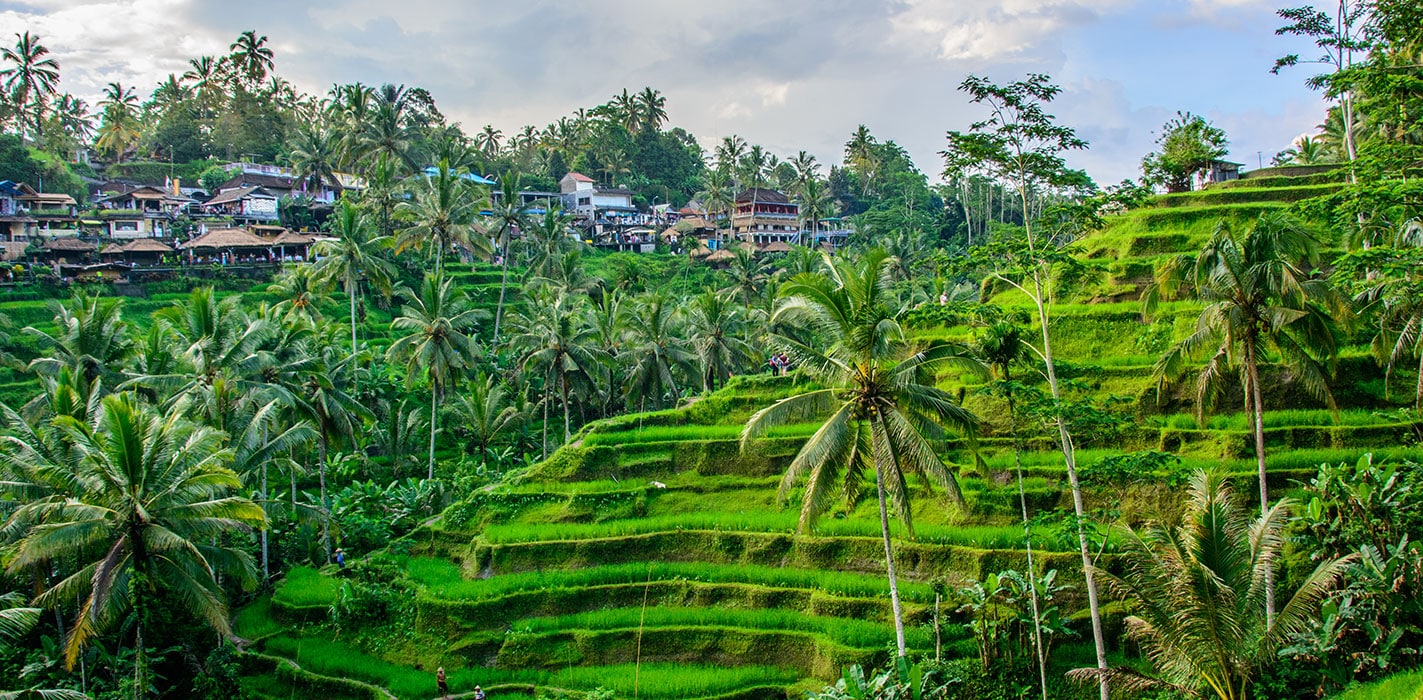 Just a short distance from Denpasar is Ubud, a small town known for its stunning natural beauty – verdant rice paddies, lush forests, and gushing rivers. Ubud draws visitors keen to explore yoga studios, spas and other wellness activities. It also has several cultural attractions like the Ubud Monkey Forest and Ubud Art Market.
Bali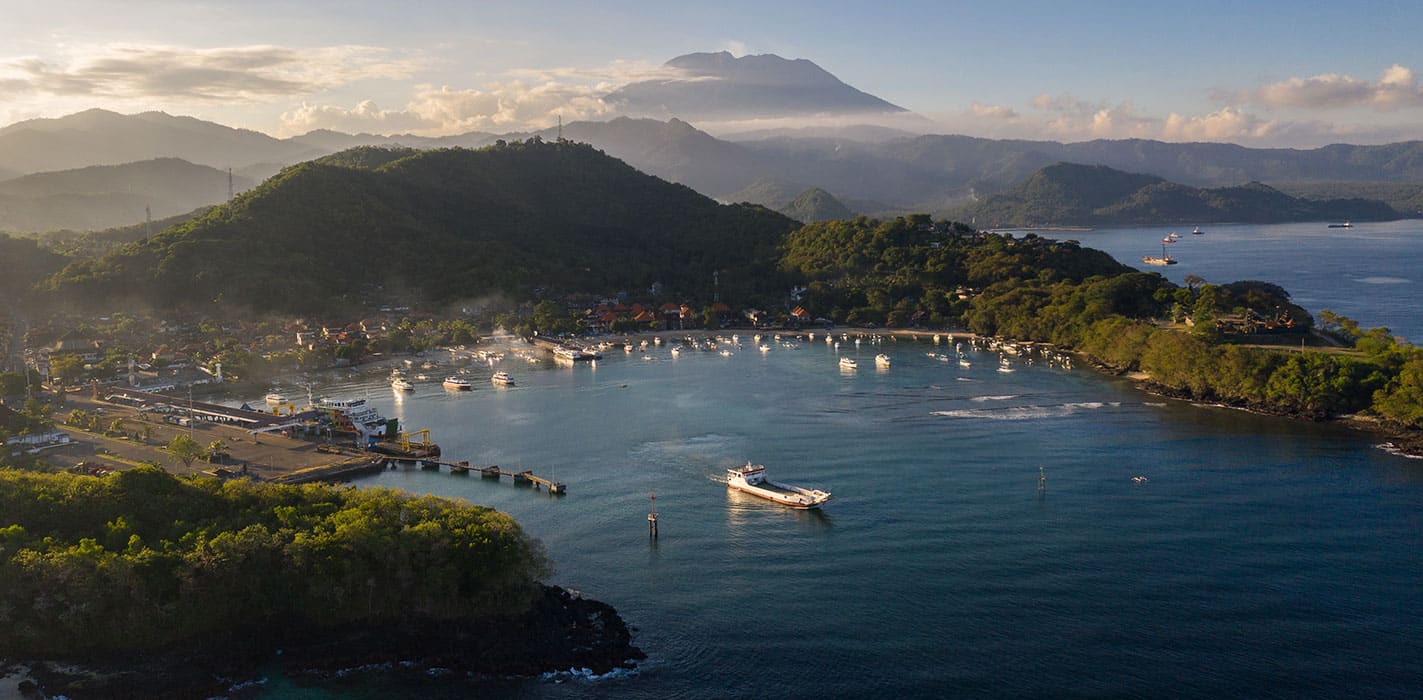 Bali is an island with an idyllic coastline featuring pristine beaches and lush landscapes. Its rich culture and history attract many travelers looking to relax on the beach or explore its temples. There are multiple towns within Bali such as Denpasar, Ubud, and Sanur which all have their unique attributes to offer visitors.
Nusa Penida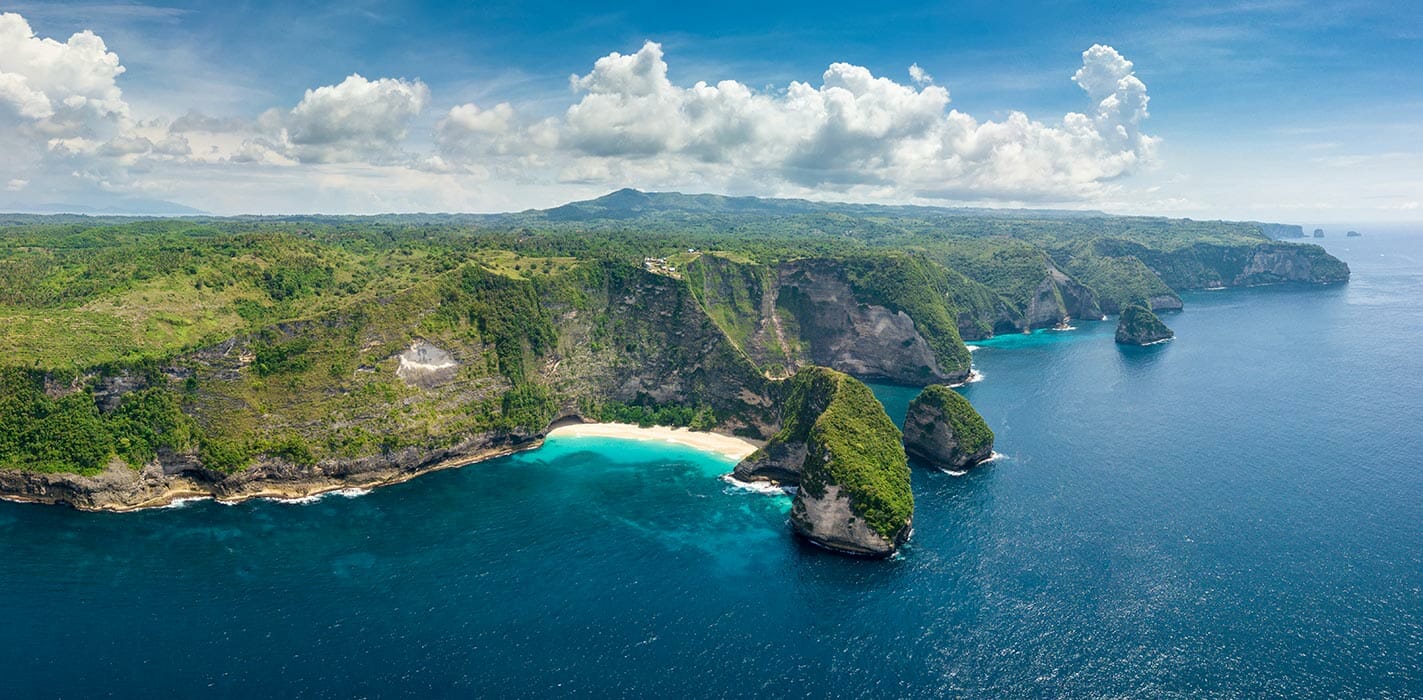 Nusa Penida is another island off the southeast coast of Bali renowned for its untouched beaches and towering cliffs. It's perfect for those who want an off-the-beaten-track experience; an ideal spot for swimming, diving, or checking out local customs.
Jakarta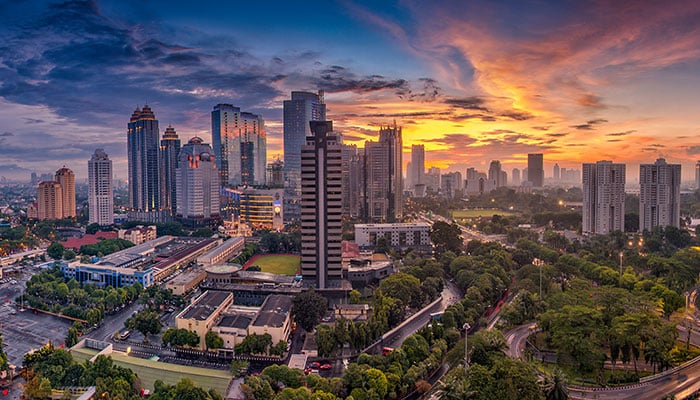 Jakarta is the capital and biggest city of Indonesia, boasting a vibrant culture and rich history. Situated on the northwest coast of Java Island, this bustling metropolis is home to more than 10 million people and serves as an important economic and cultural center in Southeast Asia.
Despite its urban landscape, it is home to several parks, gardens, and green spaces for a reprieve from busy city life. There are also a number of beaches nearby including Pulau Seribu National Park located just off the shoreline.
Sanur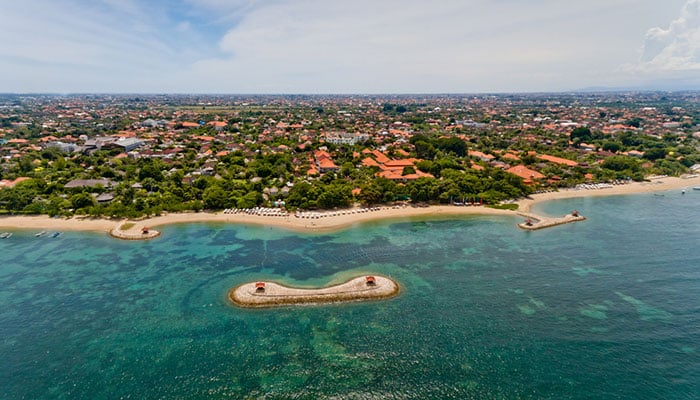 Sanur is a laidback town on the east side of Bali with delightful beaches to chill out at as well as temples, markets and restaurants. It's a great choice for holidaymakers of any age; there's something here to suit everyone's tastes from sunbathing or sightseeing to sampling regional delicacies or taking part in traditional festivals.
So, now you know what places to visit, but how can you move in between them?
Transportation in Indonesia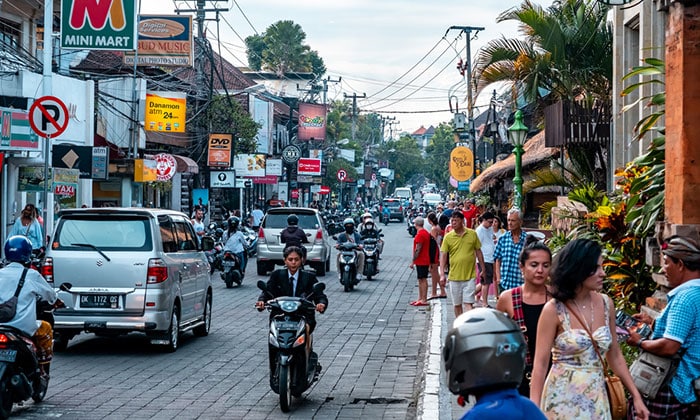 Flights are a popular and convenient way to get around Indonesia, with numerous domestic airlines operating throughout the country. Flying between major cities is relatively easy, allowing travelers to reach their destinations quickly and conveniently.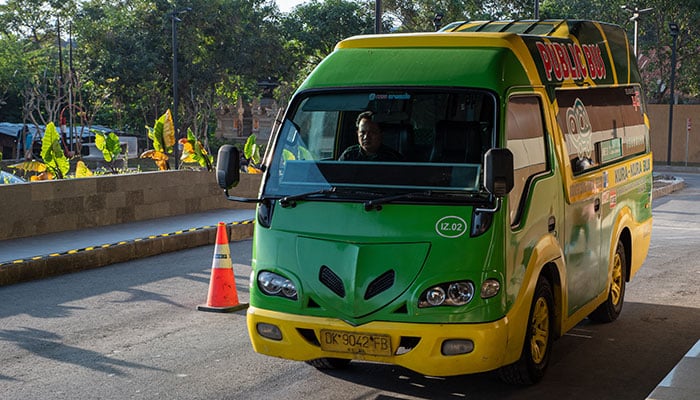 Buses are another popular way to travel around Indonesia, with several companies offering different classes of services such as economy, business and first class.
Trains provide an alternative form of travel between cities in Indonesia, with routes connecting Jakarta, Bandung, Yogyakarta and Surabaya. Regional trains also operate within certain areas like Java and Sumatra, providing varying levels of comfort.
Taxis are widely available in all Indonesian cities and towns, which makes them an accessible form of transport for visitors. Taxi prices vary depending on distance and time of day; be sure to agree on a price before getting into the car as some use meters while others charge a fixed rate.
Private cars can also be rented for larger groups or those traveling with more luggage; these can be obtained through hotels or tour agencies at varying prices depending on the duration and distance of the journey. Some services offer drivers while others allow customers to drive themselves if they have their valid licenses.
Did you find this guide useful?
Click on a star to rate it!
Average rating: / 5. Vote count: